Meet Our Dentists – Forest Park, OH
Our Caring Dental Experts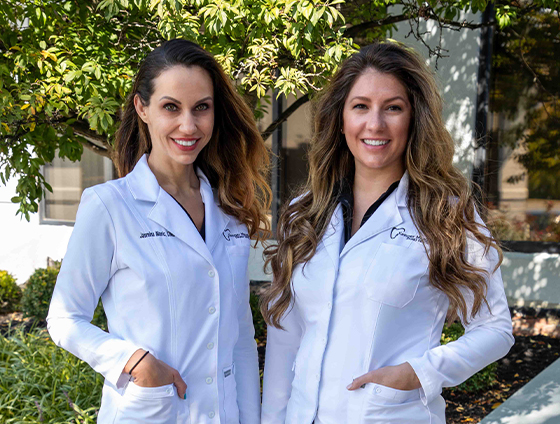 Dr. Alexandra Kulwin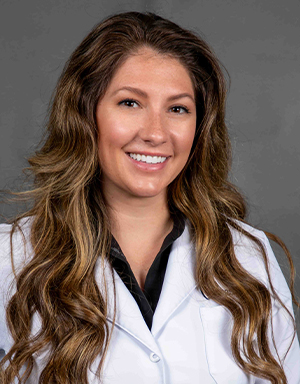 Dr. Kulwin is a native of Evansville, Indiana (also on the Ohio River) so she feels right at home here in the Buckeye state! With an oral surgeon for a father and a dental assistant for a mother, she grew up in the world of dentistry and knew from a young age she wanted to be a part of it as well. To this day, helping patients achieve the smile of their dreams is one of her favorite things about her job!
When it came time for her studies, Dr. Kulwin chose to attend Depauw University and the Indiana University School of Dentistry. Today, she specializes in cosmetic dentistry including veneers, crowns, and bonding. An active member of professional organizations like the American Dental Association, the Ohio Dental Association, and the Cincinnati Dental Society, she even commits her time outside the office to furthering her education and pursuing advanced training!
With two dogs and twins on the way, life outside the office is pretty busy for Dr. Kulwin and her husband! Some of her favorite things to do in the free time she does have are hot yoga, walking her dogs, working out, cooking, and, of course, spending time with friends and family. Here's a fun fact about her: she is a trained opera singer!
Dr. Jasmina Maric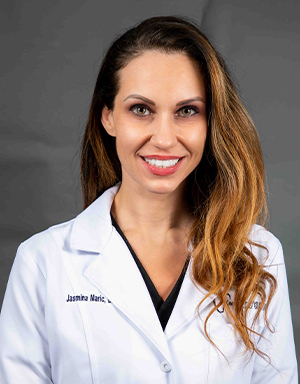 Dr. Maric has been part of the KMFD family ever since she was a patient at 10 years old! She initially worked as a registered nurse for 2 years before deciding to go back to school and study dentistry. Dr. Maric received her BSN degree from the University of Cincinnati and her DMD degree from the University of Louisville School of Dentistry. She loves to travel, hike, and learn about different cultures. Fun fact: Dr. Maric is originally from Europe and moved to America when she was 7 years old. She speaks Serbo-Croatian fluently.