New Patients – Forest Park, OH
Are You Ready for Your Appointment?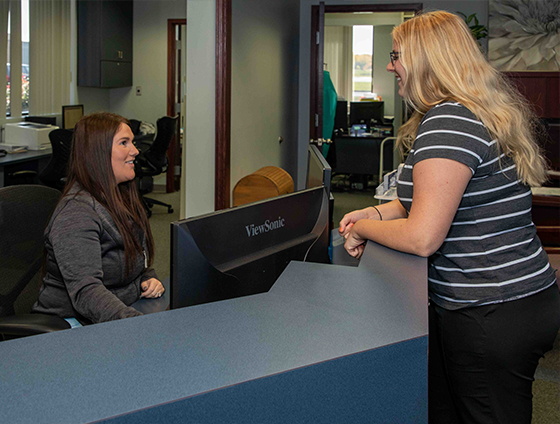 Dental Patient Forms
We know your time is valuable. That's why we've made it easier for you to become a patient with us. Click on the appropriate form name below to view and print your form(s):
Welcome Dental & Medical History Financial Informed Consent Privacy Notice HIPAA Consent for Release Consent for Minor X-Ray & Fluoride
Dental Insurance Information
The Big Myth about Insurance: If my dental insurance doesn't pay for it, I don't need it. The truth is that dental insurance only HELPS pay for PART of SOME dental treatment that you need. Very rarely does it cover 100% of the fee or all treatments needed. It only assists with some of the costs associated with your dental treatment needs. Foregoing treatment that your dental insurance won't cover compromises your dental health and can lead to more expensive and extensive treatment needs that dental insurance won't cover.
CareCredit & Lending Point
If you're having trouble paying the entire cost of a given procedure, we can help you apply for a financing plan through CareCredit or Lending Point. You'll be able to choose from several monthly payment plans with little to no interest, allowing you to pay for your care without breaking the bank. Follow the links below to begin the online application process.