Preventive Dentistry – Forest Park, OH
Protecting Your Smile from Decay and Disease

Over 90% of adults aged 20 or older have had at least one cavity. In other words, almost everyone suffers from tooth decay at some point. In order to protect your smile from cavities and other oral health issues, our dental team at Kemper Meadow Family Dentistry recommends having at least two dental checkups and teeth cleanings every year. Call us today to schedule your next appointment for preventive dentistry in Forest Park, OH.
Dental Examinations and Teeth Cleanings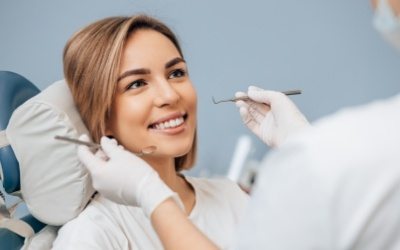 Regularly scheduled exams and teeth cleanings provide the cornerstone of good dental health. Exams are important because they may identify possible issues before they reach the serious stage, which allows preventive measures to be taken. Some dental issues, such as early-stage gum disease, can even be reversed if they are caught in time.
Learn More About Teeth Cleaning
Mouthguards and Bite Planes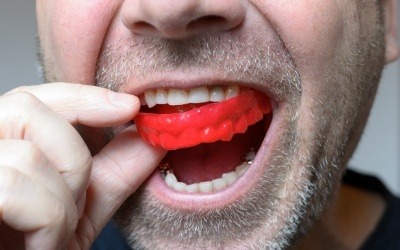 Whether you commute to work on a bicycle or your child plays sports, we provide custom mouthguards to keep your teeth, gums, and face safe from accidental damage caused by physical trauma. We custom-fit them for each individual to ensure maximum comfort and functionality. We also provide night guards for those who are prone to gnashing and grinding their teeth as they sleep.
Children's Dentistry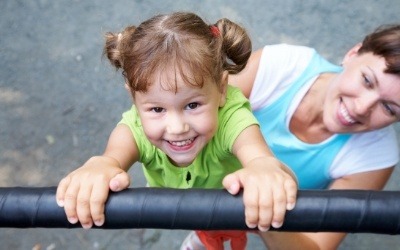 We ensure the dental health of your children from infancy through their teenage years. Our child-friendly environment helps ensure a comfortable experience with minimal anxiety. We recommend that your child first see a dentist as soon as the baby teeth begin to emerge, which often begins as early as six months.
Learn More About Children's Dentistry
Sleep Apnea Devices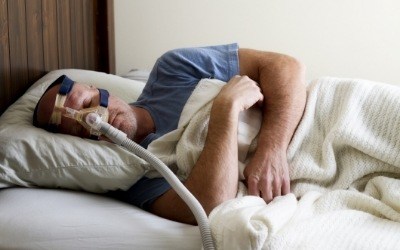 Sleep apnea is a condition with the potential to have a profoundly negative impact on your life. Not only does it interfere with the quality of your sleep, leaving you often feeling tired and run down before your day has even gotten started, but it also may keep your partner up at night because it usually involves snoring. We provide a device called Silent Nite® that's designed to keep your respiratory air passages free and clear while you're asleep. This device is adjustable in order to provide you with optimal comfort.