Meet Our Dental Team – Forest Park, OH
A Knowledgeable Dental Team That Cares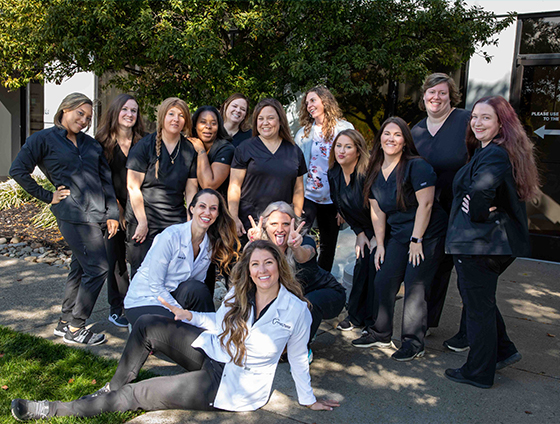 Jessica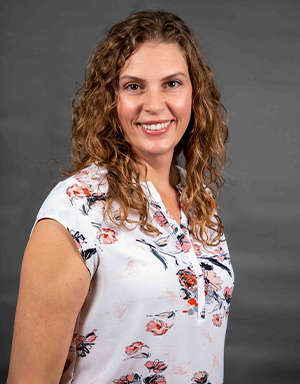 Dental Office Manager
Maryssa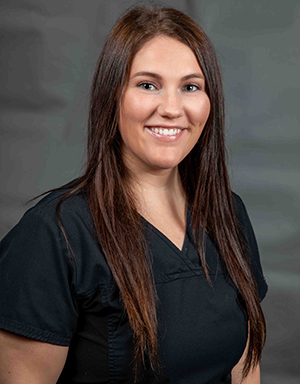 Treatment Coordinator
Kellsey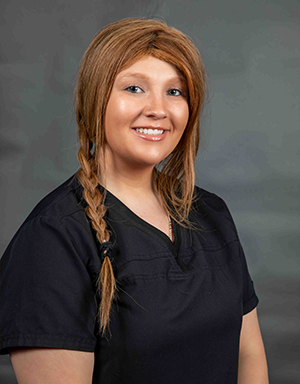 Patient Care Coordinator
Jennifer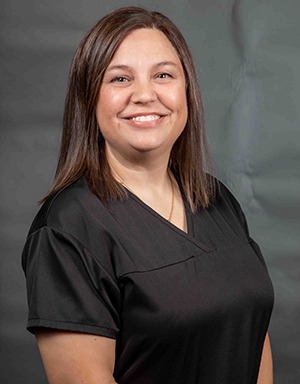 Treatment Coordinator
Jaelyn,
Insurance Coordinator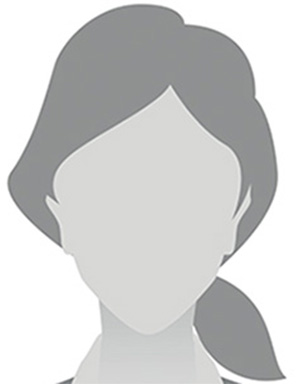 Born in West Chester, OH, Jaelyn started her career in dentistry by studying at the Ross Medical Institute for dental assisting. After graduating, she worked as a dental assistant for seven years and started growing an interest in the front and back office during this time. With a decade of experience and counting, you'll find her helping our patients with their dental insurance and coordinating their accounts. Her favorite part of her job is being able to solve issues so that our patients can have a stress-free experience.
Jaelyn spends lots of time with her husband and their two wonderful boys when she isn't at the dental office. She enjoys seeing them play baseball while also going to watch Bengals and Reds games. Her family loves traveling to Florida and kicking back at the lake in Georgia. She also likes to read and binge-watch crime documentaries. An interesting thing about her: she seems extroverted when she's actually an introvert!
Chris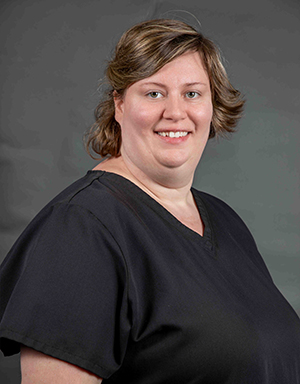 Hygienist
Ashleigh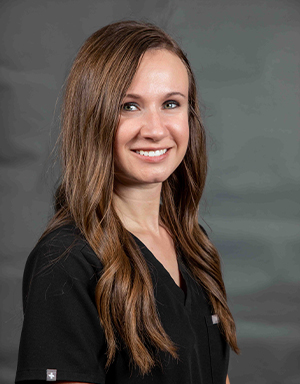 Hygienist
Shana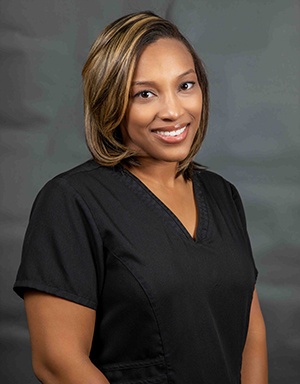 Hygienist
Tawnya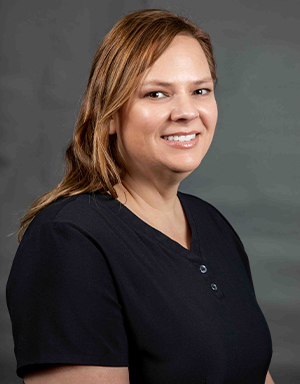 Hygienist
Brittany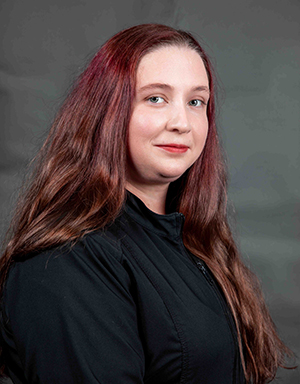 Expanded Functions Dental Assistant
Helinna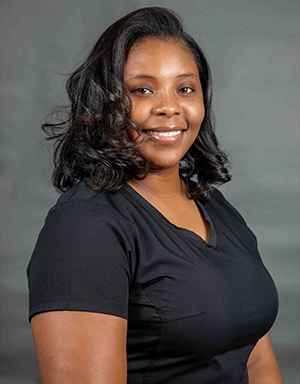 Expanded Functions Dental Assistant
Brittney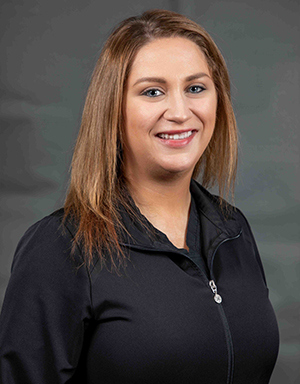 Dental Assistant
Alycia,
Dental Assistant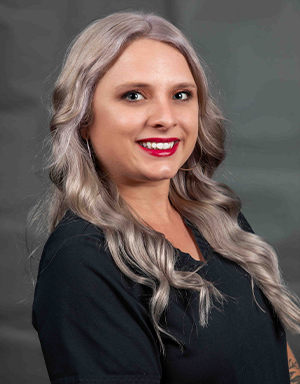 As a native of Moores Hill, IN, Alycia began her career in the dental field by participating in the vocational school program for dental assisting at her high school. After graduating she went on to study at the International Business College in Indianapolis and later attended a continuing education for Expanded Functions Dental Assisting. With well over a decade of experience, you'll find her helping the dentist provide exceptional dental care for our patients while educating them on how to preserve their oral health. Meeting new people every day and helping maintain healthy smiles are some of her main drives.
If you don't find her at the dental office, she's likely at her farm with her father and grandfather. She loves spending time with friends and doing almost anything outdoors, including fishing, hunting, camping, kayaking, and riding quads!